Benefits of Millennia Access Platform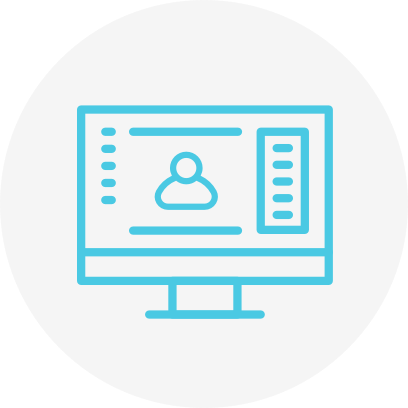 Online scheduling
Patients can conveniently schedule and manage their appointments online.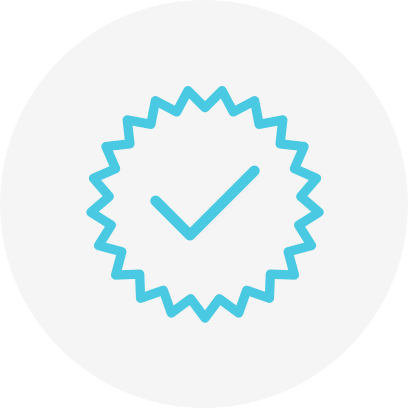 Access and Digital Regristration
Patients can check-in and complete their registration tasks for their appointment either remotely or from a facility located tablet kiosk.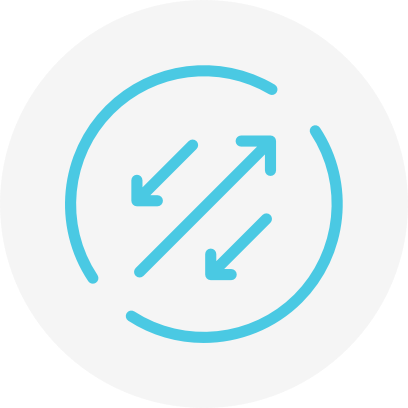 Engage
Engage with your patients with relevant custom content and messaging through automated texts or emails.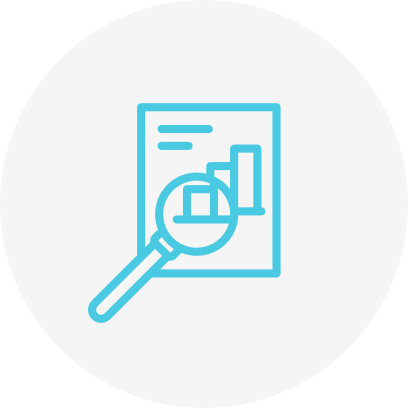 Forms
Patients have access to live estimated wait times right on your website, allowing patients to choose the most convenient time to visit.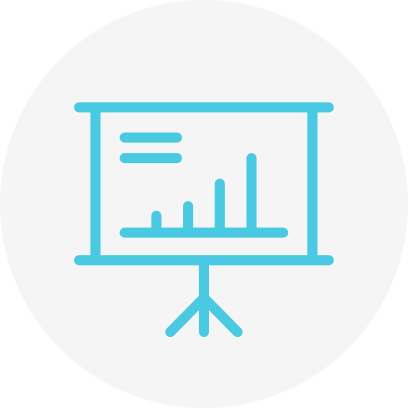 Surveys
Customize the questions you want to ask your patients to track either patients' satisfaction or clinical follow-up.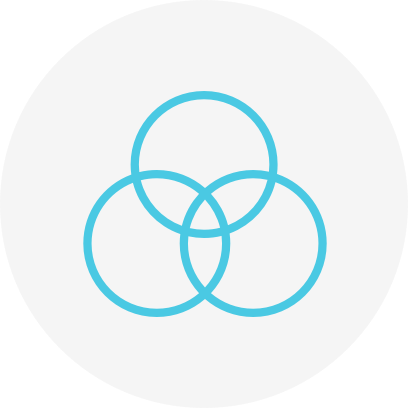 Coverage Detection and Eligibility
Real-time coverage benefit and eligibility. We handle servicing, managing results, calling patients and rebilling.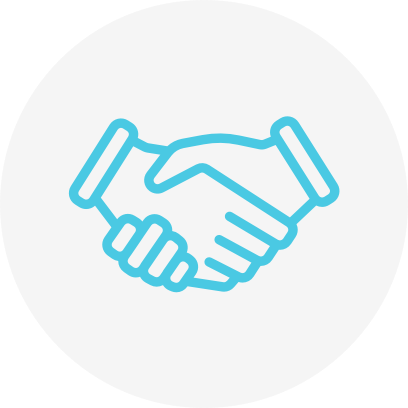 Authorization
We handle the determination of eligibility, initiation and status of the authorization to clarify and streamline the next steps for your patients.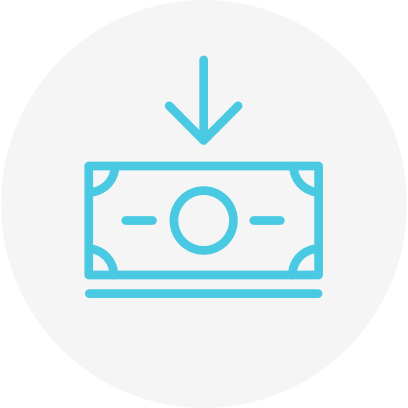 Estimations
We provide accurate, easy-to-understand estimates that improve transparency and reduce cancellations.
Let's Make Patient Access More Accessible
Start Smarter
Millennia's easy-to-implement platform is configured to meet your needs from day one, so you can get ahead of the process and start the patient's financial experience off right.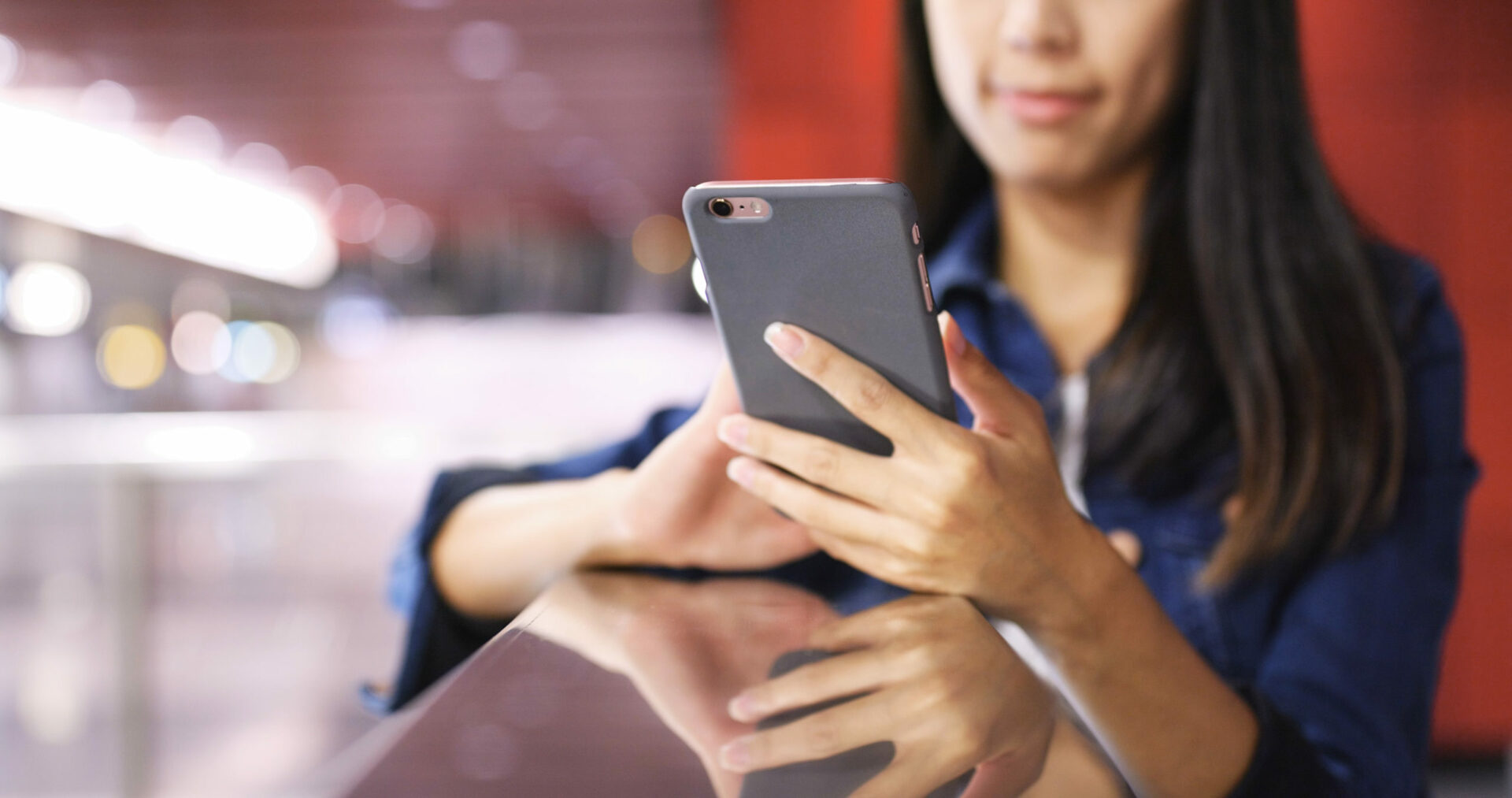 Stay Engaged
Our cohesive, low-friction approach to managing your revenue cycle that keeps patients informed along the way and always makes it easier for them to take the next step.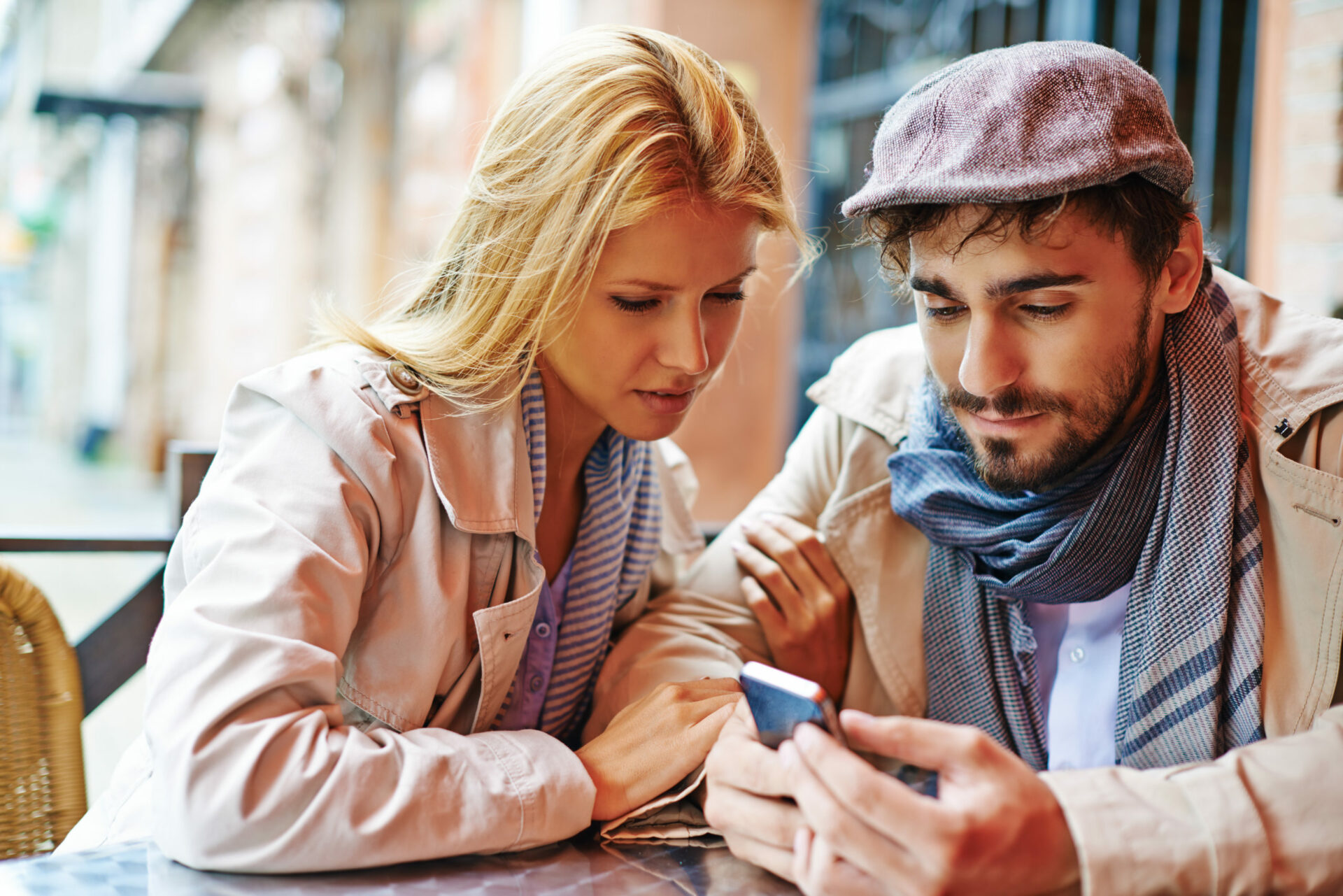 Finish Stronger
With our tech-enabled payment capture that treats your patients with respect, removes the burden from your front desk, and recovers 2–4 times more payments than the national average.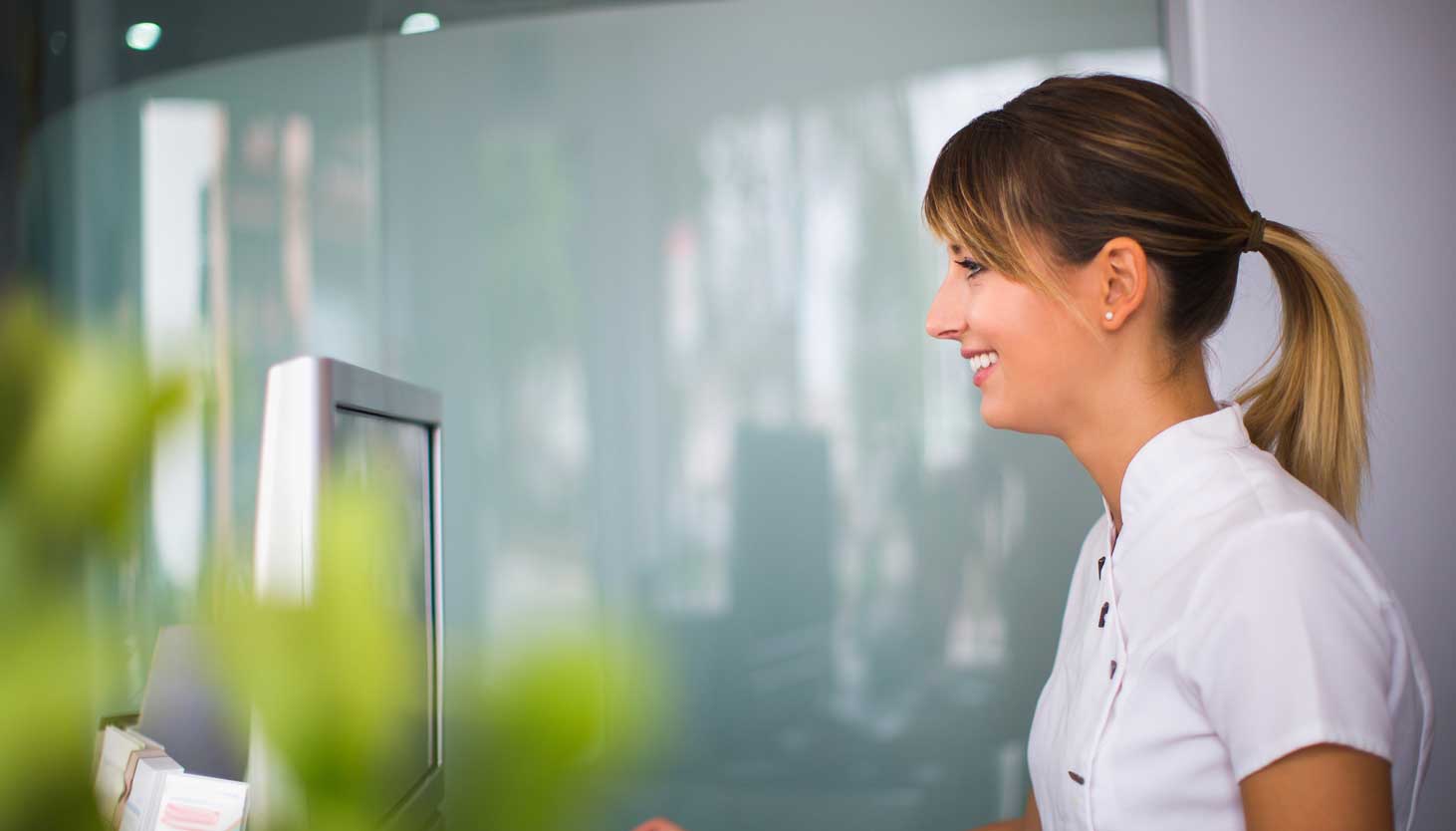 Success Story
Millennia Increased Recovery Rate
From 32% to 53% in Less Than a Year.
Learn how Millennia helped OrthoNY.
Read the Story