A Tech-Enabled Platform with Unmatched Personal Support.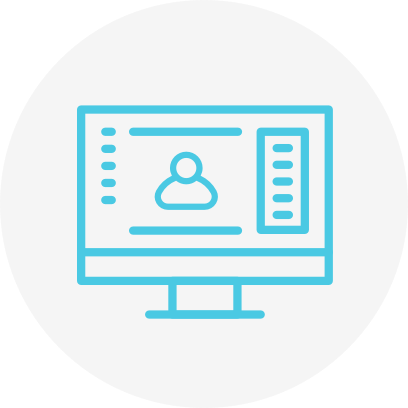 Robust Engagement Platform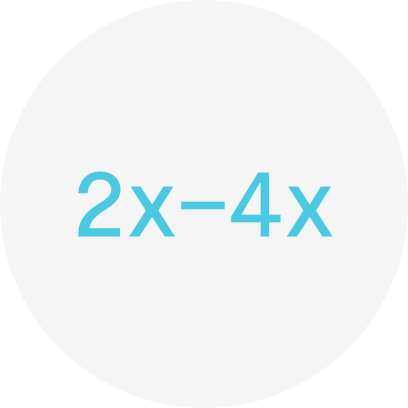 2 to 4 Times to Recover Patient A/R at 2 to 4 Times the Industry Average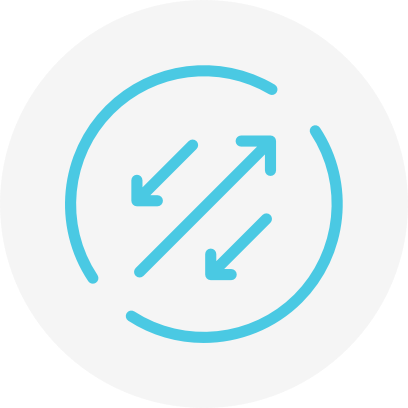 Scalable and Customizable Solutions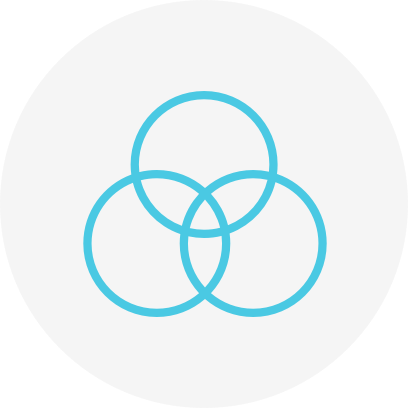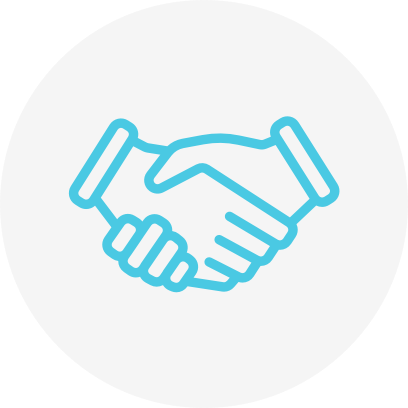 Reduced Work and Call Burden on Your Staff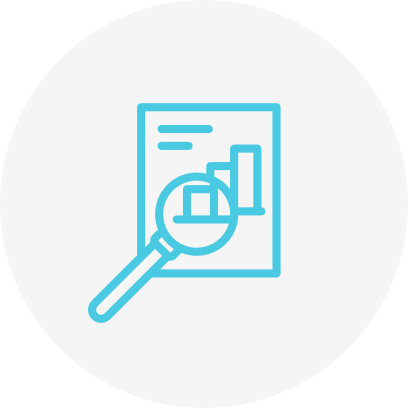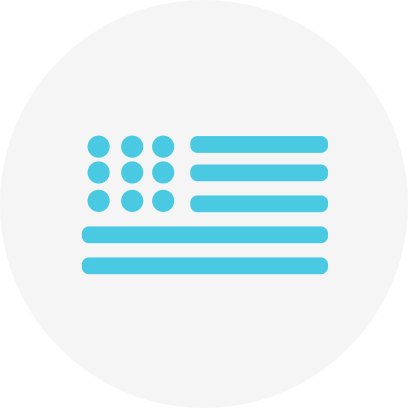 U.S. Based Call Center Patient Specialists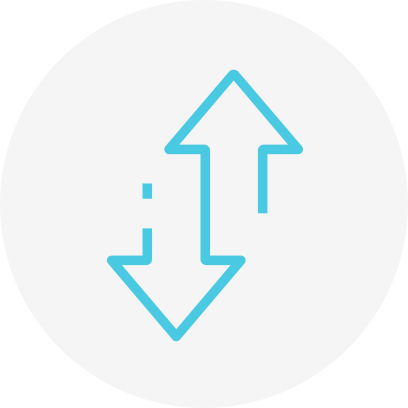 Offer Value Added Capabilities
Patient Recovery Solutions
Engaged Patients are Happy Patients
Patients who feel empowered and informed about their financial responsibility are more likely to pay and walk away happier from the entire experience—that's why our team ensures your patients feel cared for beyond their appointments and procedures.
"
I want to thank you for caring so much about your patients. I could not understand what my insurance was telling me about COB. I went to the patient resource center URL that was on the card I got at the front desk and there was a whole section that explained it to me. I finally have it straightened out. "
"
Thank you for helping me out. This is the first medical office I have ever called that answered the phone and immediately took care of my problem. I will recommend this practice to everyone I know. "
"
Talk about great customer service! I had a quick question about the bill I received so I went to the website listed on the statement and started a chat. My question was answered quickly and I was then able to pay online. You guys are awesome! "
"
You are the best customer service person. People like you (Lori), who work behind the scenes, do not get appreciated for what they do, and I appreciate it. It's nice to talk to someone who is not rude, and just says, give me your money, give me your money. "
By The Numbers
over
250
medical groups and hospitals we support
over
$1 Billion
in Managed Self-Pay Placements per year
over
1.25M
handled patient calls per year
over
50,000
logged hours of talk time with patients every year
Success Story
Millennia Increased Recovery Rate
From 32% to 53% in Less Than a Year.
Learn how Millennia helped OrthoNY.
Read the Story