Technology
Seamless Technology with a Human Touch
Built to engage, educate and empower patients
Help patients pay sooner and walk away informed with our Patient Billing Portal, MobilePay, virtual chat, IVR, and patient statements.
Request a Demo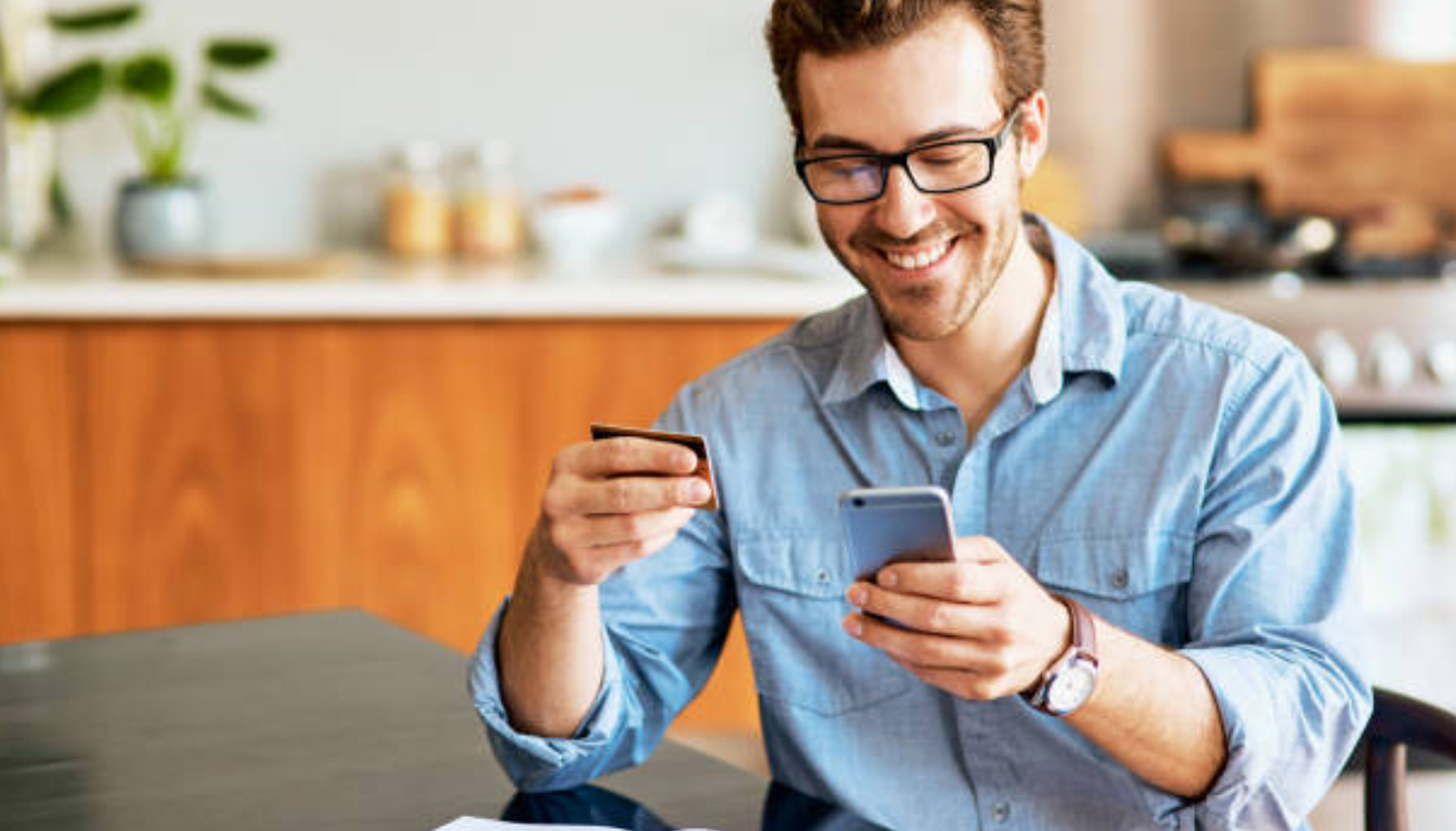 Human Touch
Satisfied Patients. Optimized Recovery.
Improving relationships between patients and their healthcare providers.
Keep patients informed and engaged before and after care with our efficient, user-friendly platform and healthcare-focused support specialists who go the extra mile on your patients' behalf.
Request a Demo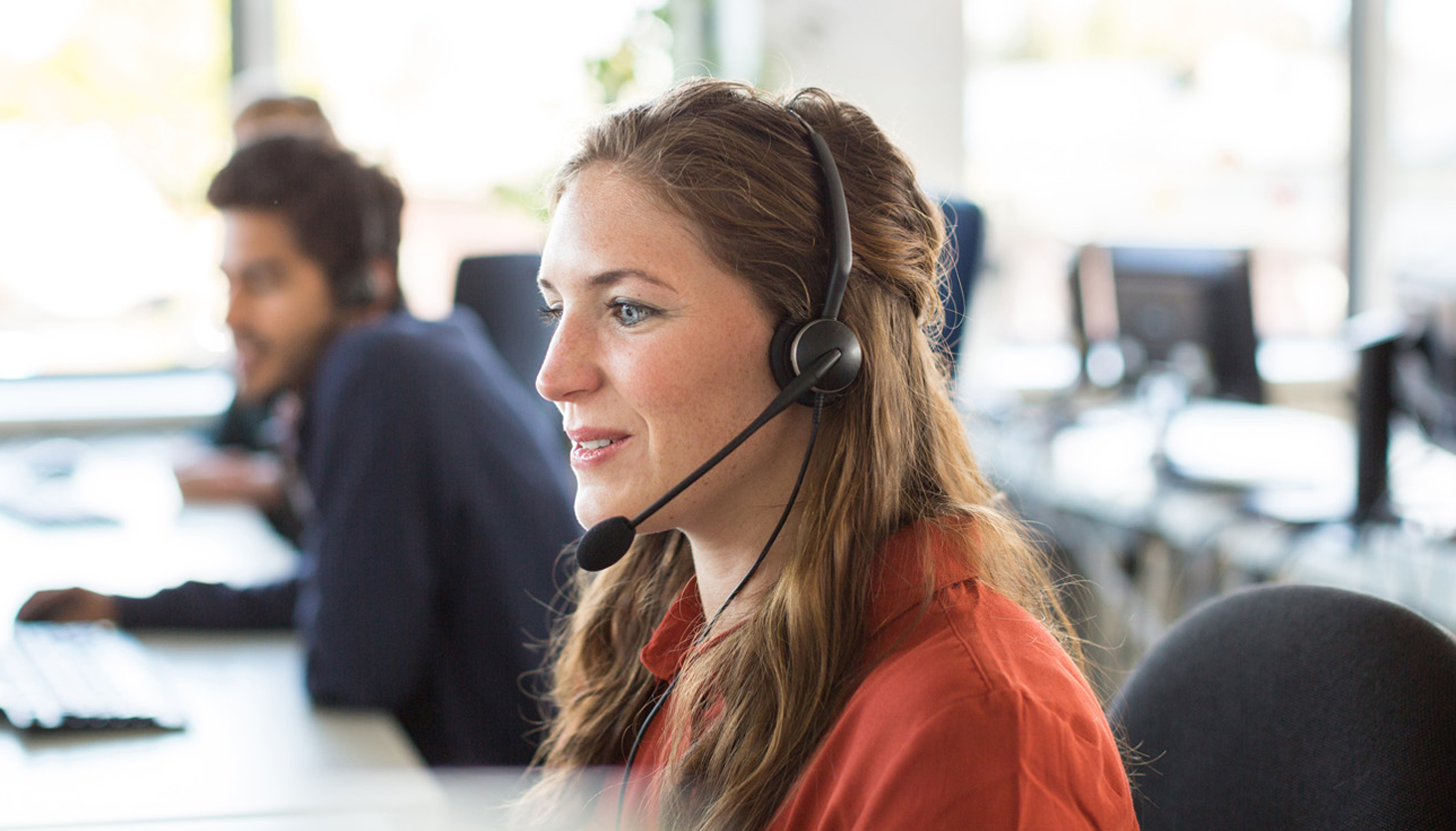 Results
Informed Patients Pay.
Recover 2 to 4 times national averages for patient financial recovery rates.
Millennia's approach helps you reach more patients and engage them sooner, so you can increase revenue, save time and money, and preserve patient relationships.
Request a Demo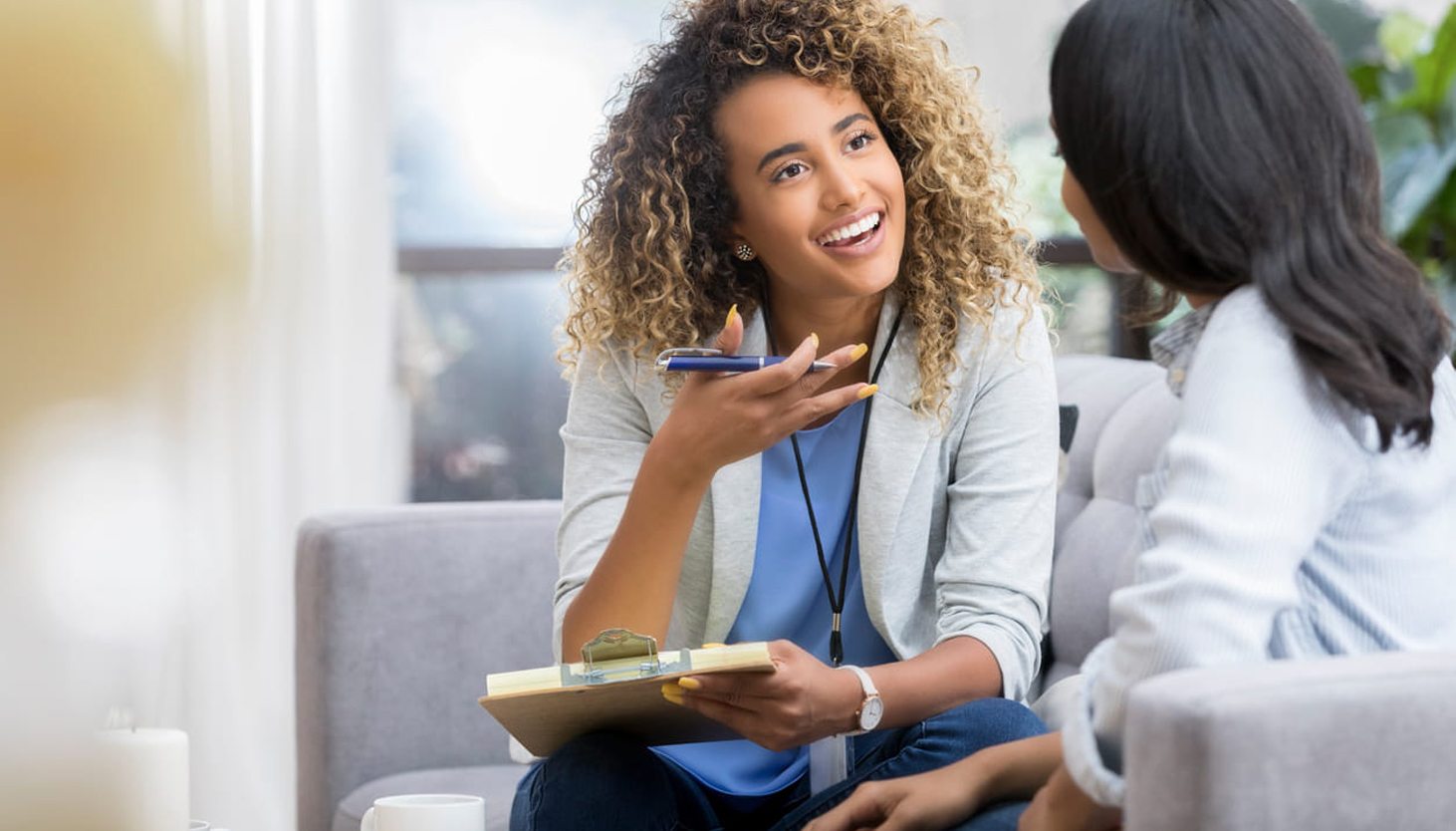 The Millennia Patient Engagement Platform
Educating and guiding patients through the financial side of their healthcare experience.
Success Story
Millennia Increased Recovery Rate
From 32% to 53% in Less Than a Year.
Learn how Millennia helped OrthoNY.
Read the Story