$1B
Billing over $1 billion via statements per year
$175M
Handling over $175 million in payments per year for our clients
1M
Supporting over 1M visits to our Patient Billing Portal per year
5M
Processing and mailing over 5 million patient statements per year
Markets Served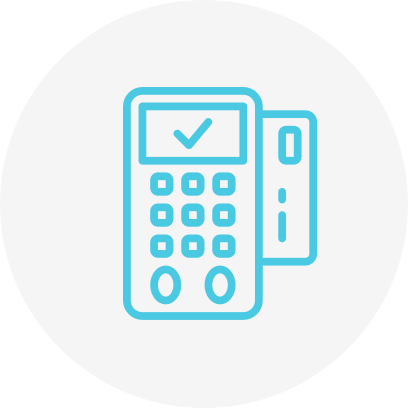 Physician Practices
We serve mid-to-large ambulatory groups for a variety of specialties, including orthopedics, cardiology, urology, ENT, gastroenterology, and multi-specialty. Millennia simplifies your patient billing process and handles the patient recovery process for you--with an average patient revenue increase of 40%.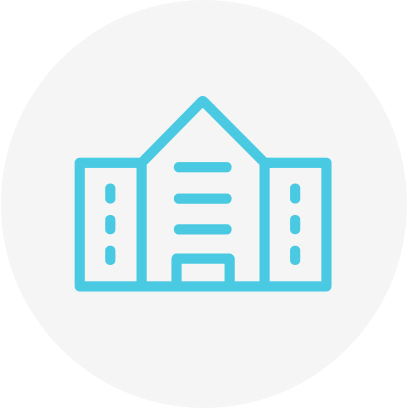 Hospitals
Millennia helps hospitals maximize financial performance, so your team can focus on serving patients, communities and stakeholders. On average, hospitals partnering with Millennia achieve double the national average for self-pay recovery.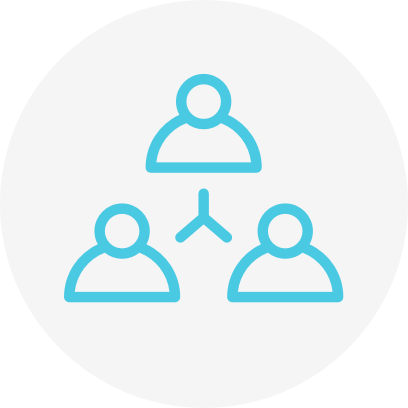 Patients
With gentle patient education, no medical jargon, and an experienced team ready to answer questions, Millennia supports patients from the first day they have a balance, so they feel more satisfied with their healthcare experience.
Meet Millennia
Our Leadership Team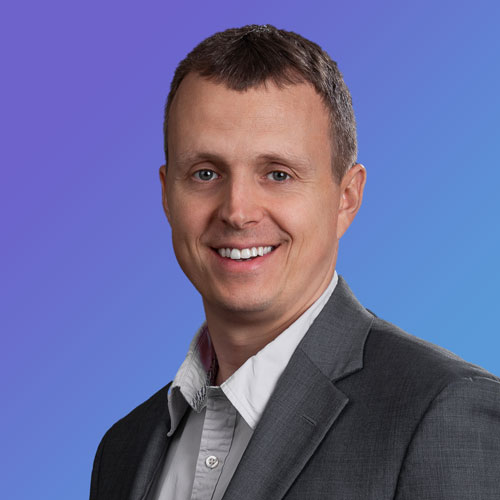 Tom Ormondroyd
Chief Executive Officer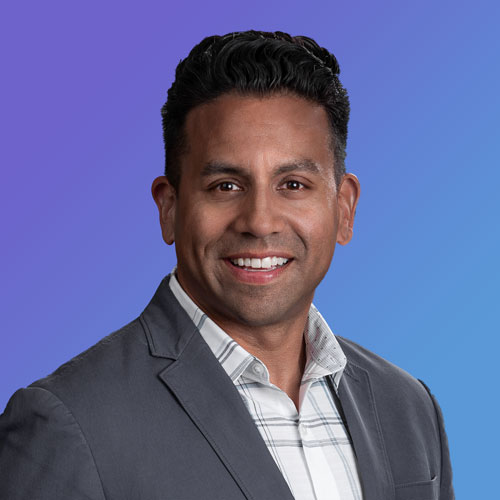 Josh Berman
Chief Operating Officer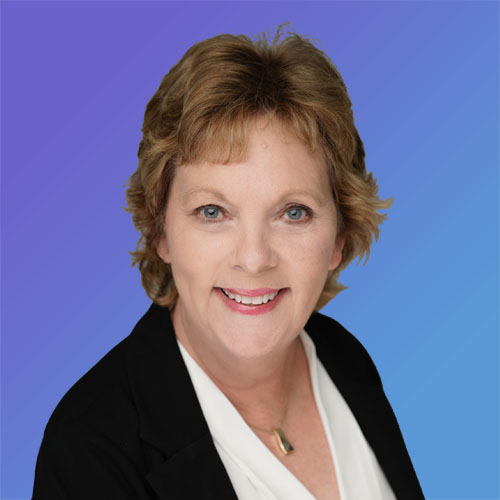 Lana Jenkins
Chief Financial Officer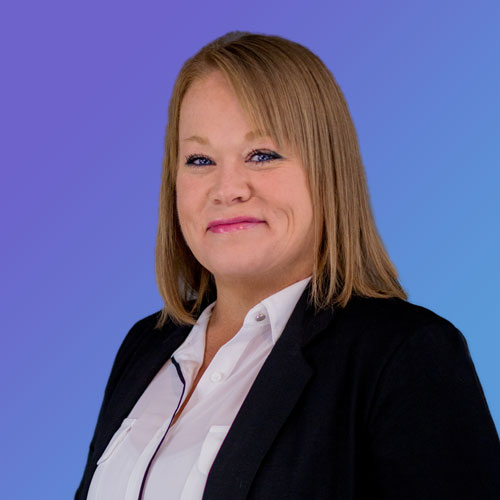 Missy Lane
Vice President, Implementations and Client Success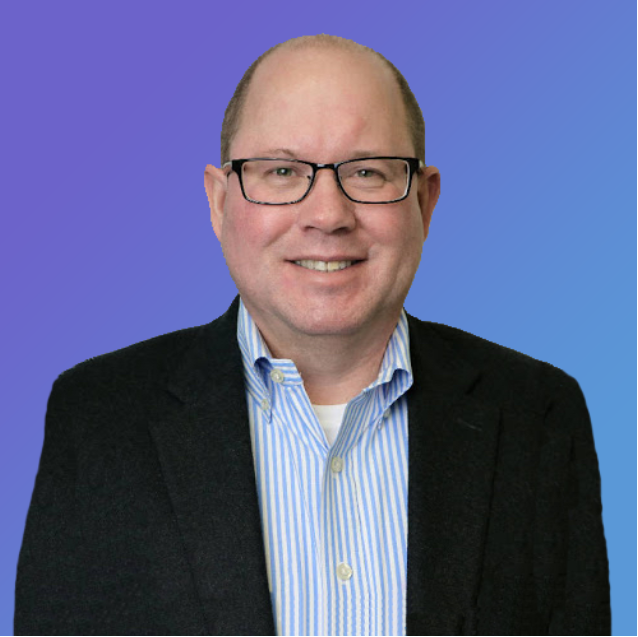 Bob Zurek
Chief Technology Officer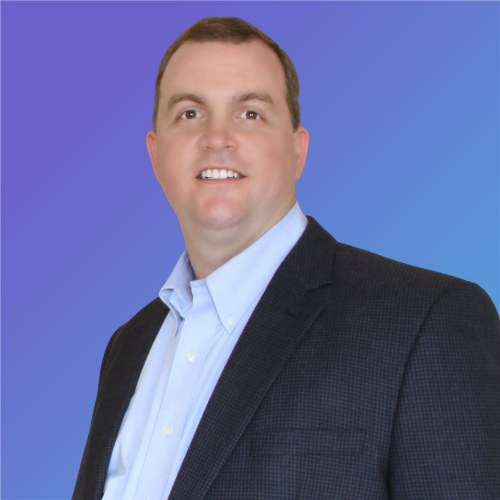 Dave Dyell
Chief Strategy Officer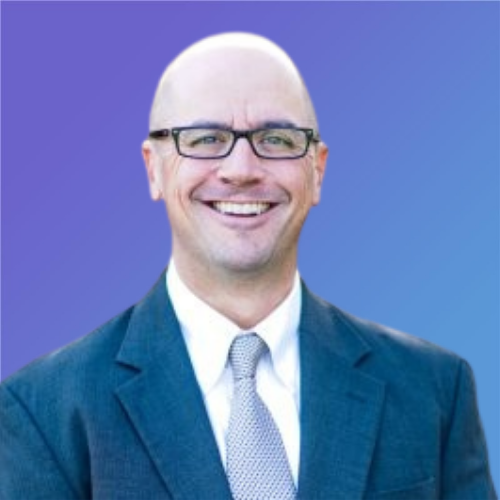 Chris Garnett
Chief Marketing Officer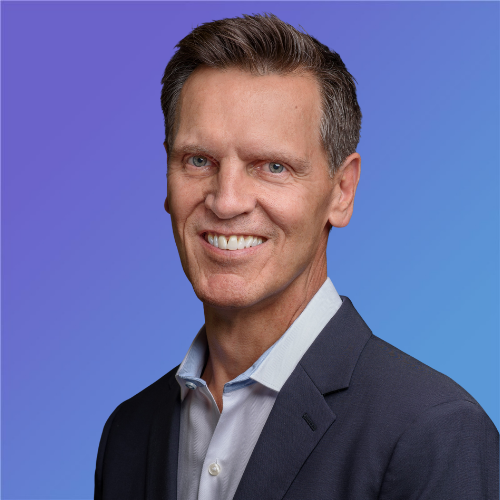 Doug Sundlof
Senior Vice President, Sales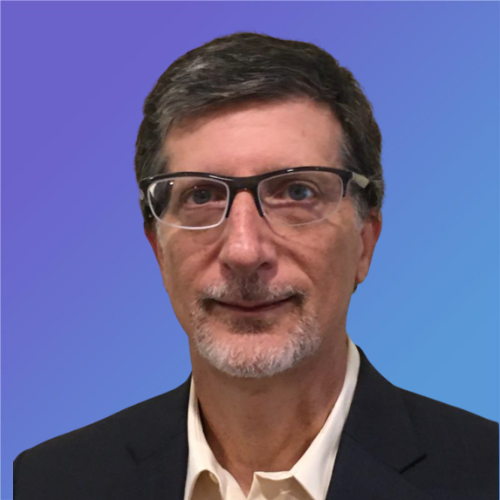 Scott Kahler
Vice President, IT Infrastructure & Security
Culture
Your People are Our People
We're here to lift stress from your billing department's shoulders and ensure the patient financial experience matches the excellence of your clinical experience.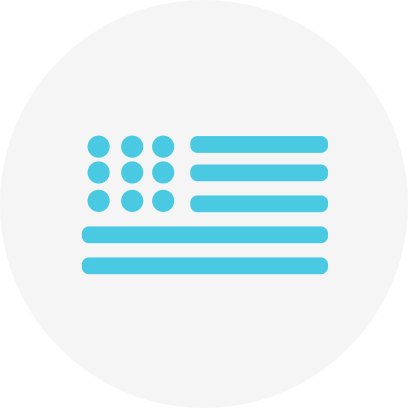 USA-based specialists serving patients across extended business hours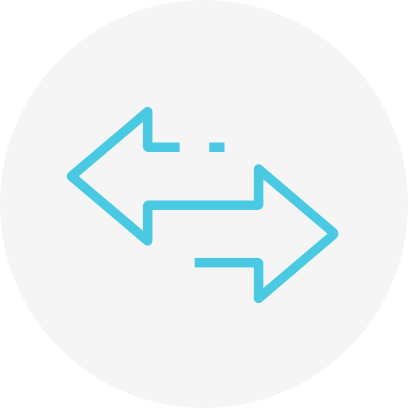 We operate as an extension of your brand and culture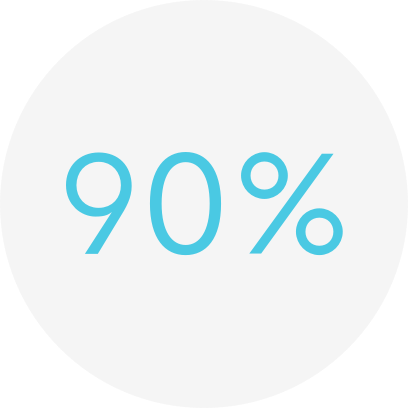 We successfully reach 90% of patients
"
Of all the vendors we used, no other comes closer to mimicking our culture or treating our patients the way our doctors expect them to be treated… "
Community
Preserving Patient Relationships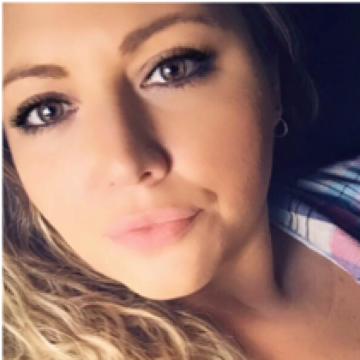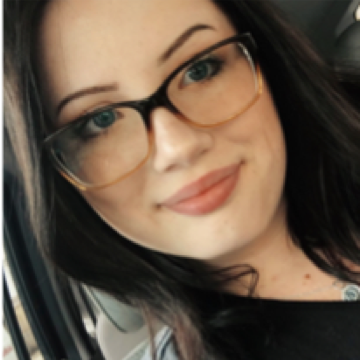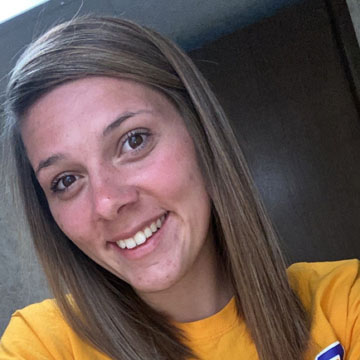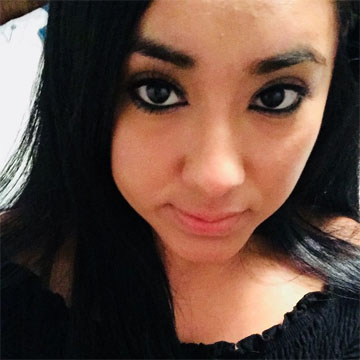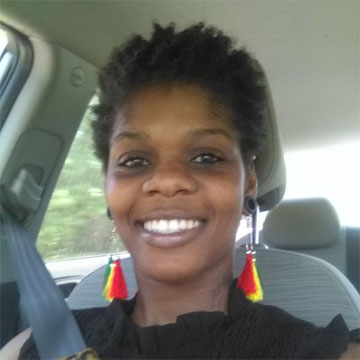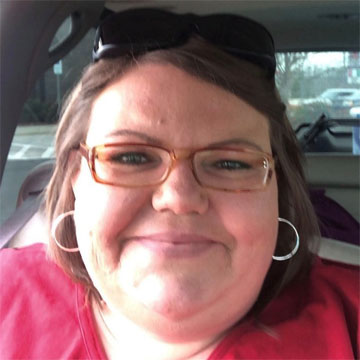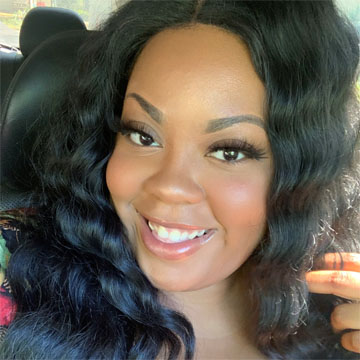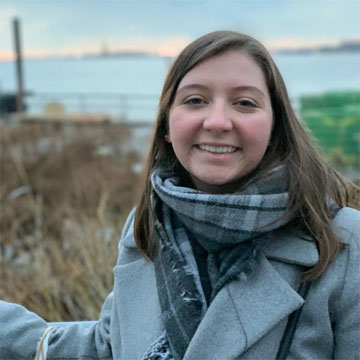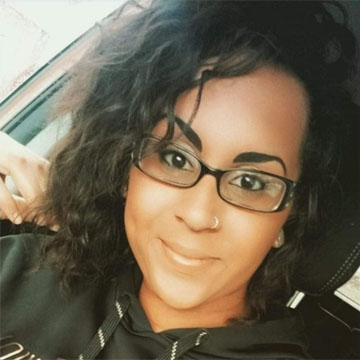 Improving Patient
Satisfaction & Loyalty
Our team is dedicated to supporting better relationships between patients and their providers. We know when patients are engaged early, often, and informatively, they are more likely to trust their healthcare providers, walk away satisfied, and continue investing in their health. We help patients find relief through the best payment options to fit their lifestyles and budgets.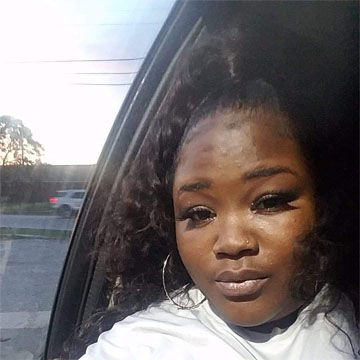 Success Story
Millennia Increased Recovery Rate
From 32% to 53% in Less Than a Year.
Learn how Millennia helped OrthoNY.
Read the Story