Is your patient engagement process limiting your patient financial recovery?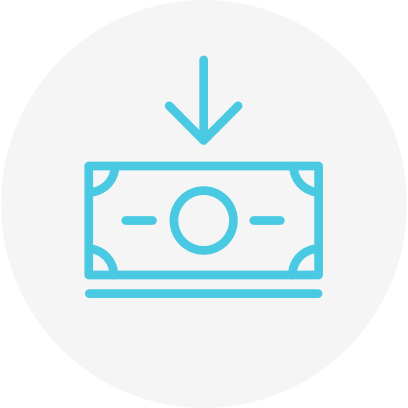 30-50%
of patient balances are unable to be collected after the visit.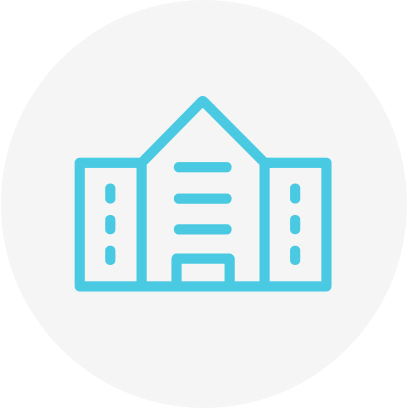 90% of providers
report a treatment delay caused by authorizations done in-house.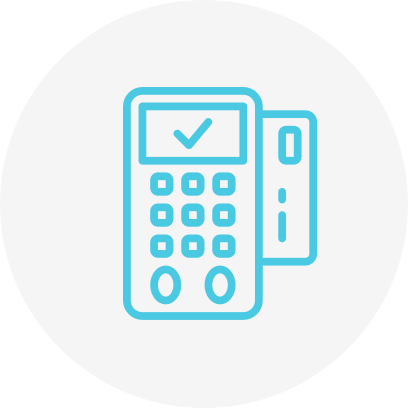 $150
patient obligation has only a 36% chance of recovery without a Point of Service payment.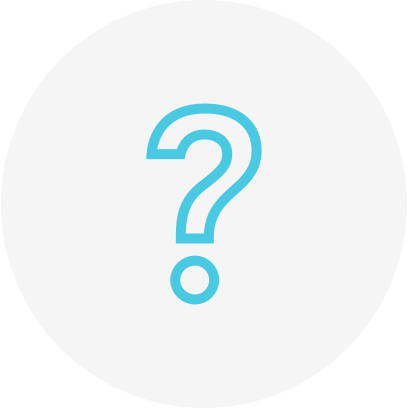 56% of customers
have tried to find out how much their care will cost before they receive it.
Success Story
Millennia Increased Recovery Rate
From 32% to 53% in Less Than a Year.
Learn how Millennia helped OrthoNY.
Read the Story